There was a record snow dump in Montreal on the day I arrived. 45cm of fun blanketed the city.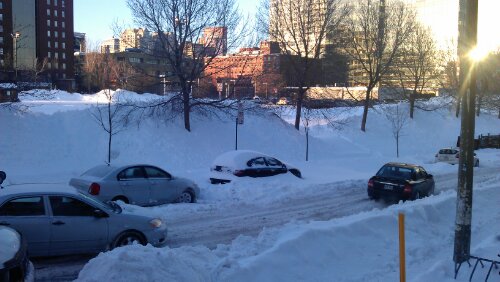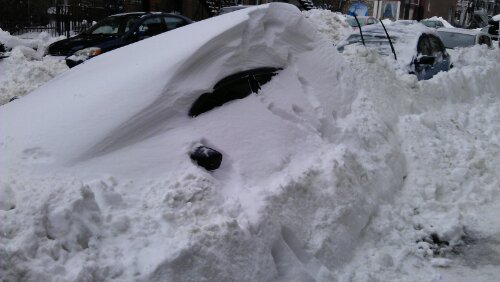 Outside there are yellow metal monsters eating the snow. Big trucks full of plain snow cones are rolling by, possibly trying to lure the monsters out of the city.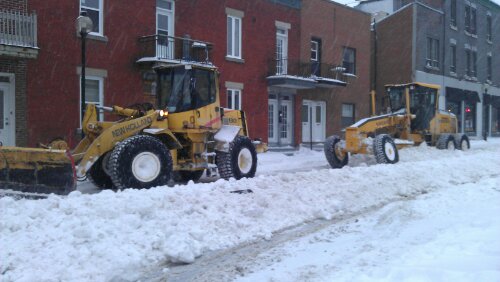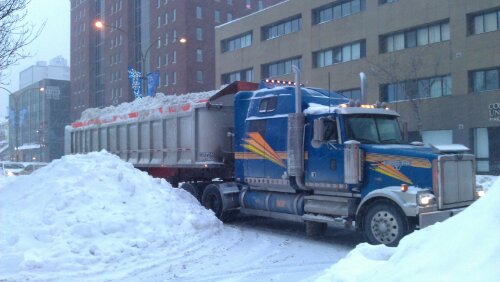 Yesterday I played acro yoga with the Montreal crew and Marisol. Now I'm on the hunt for flat ice to try out my newly sharpened skates.