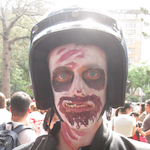 The puppy that followed me home
This puppy followed me home.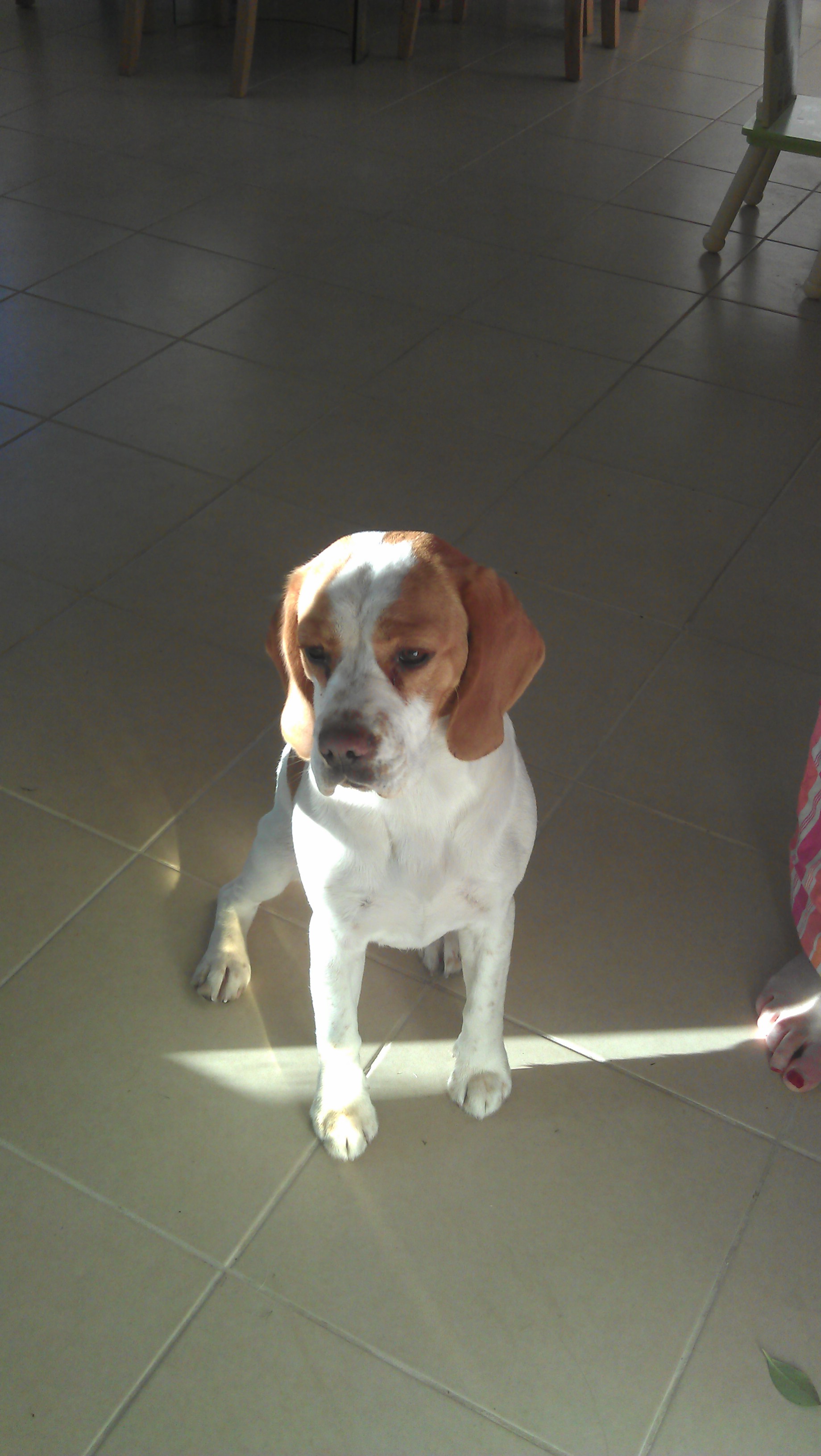 Her bum kind of looked like Jesus.
I put up some "Puppy Found" notices and then I let her sleep in my bed.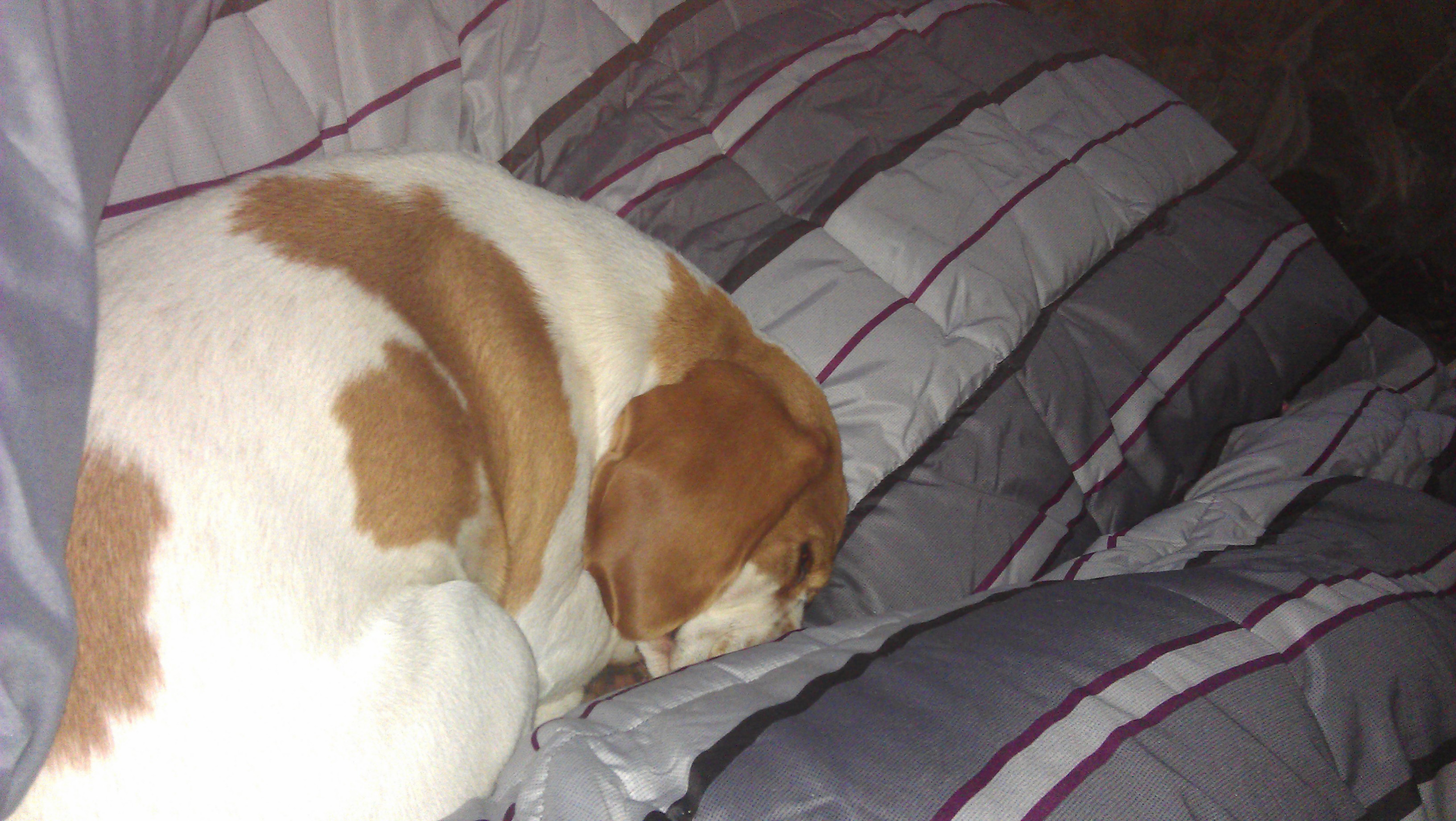 The next day I took her to the local vet and her owner picked her up.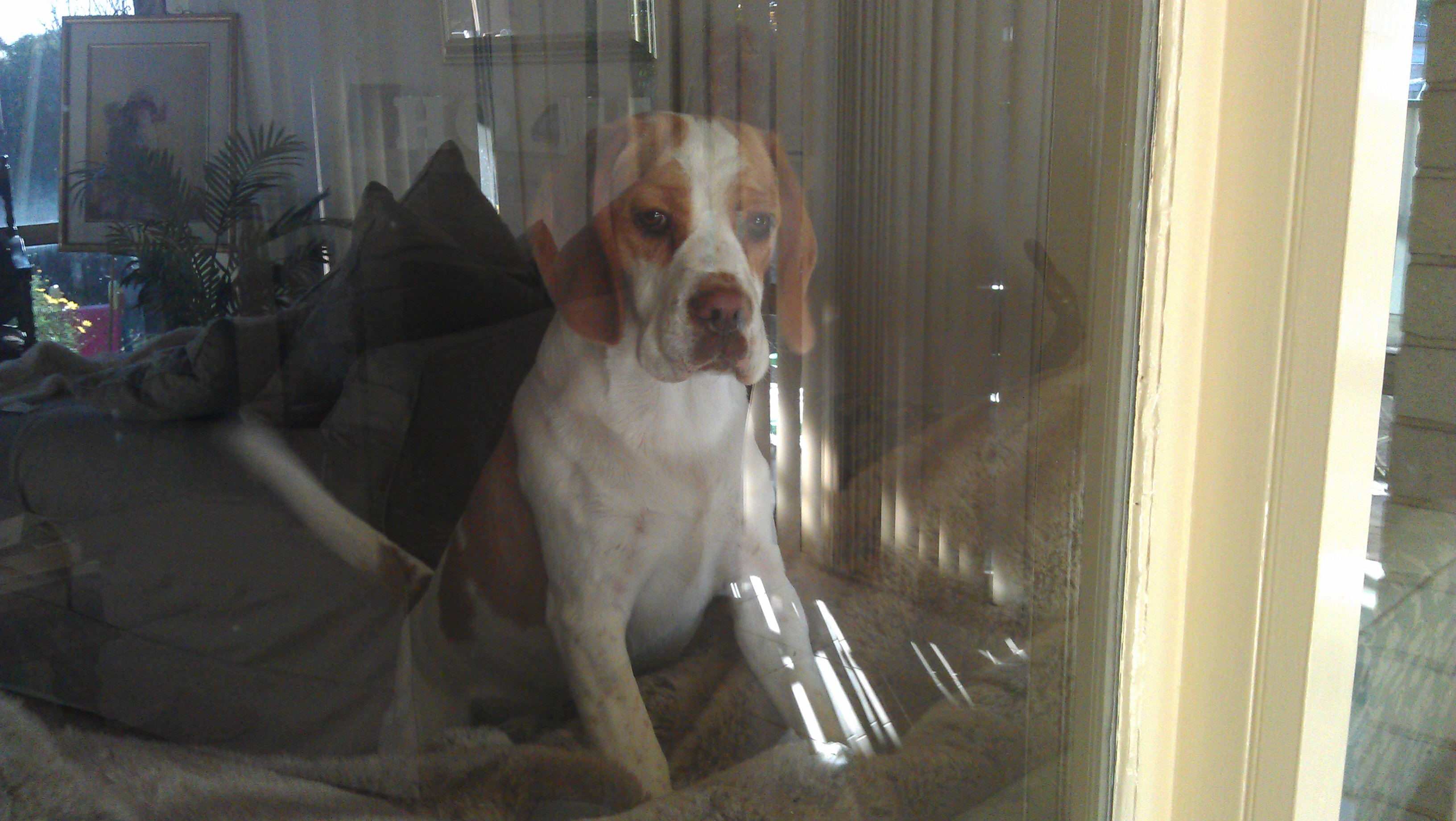 I miss having a dog :(