D's get degrees too apparently, that was a nice surprise. I'm settling back into civi life, walking slower and getting use to checking I've got my phone and keys as opposed to checking I've got my pistol and ID. After biding goodbye to my comrades in KAF we spent 3 days in Amib conducting shopping, drinking, and tan ops. The fastest I'd travelled in a car for 5 months was 40km/h so going 60 around base in Amib was scary fast. After a bit of admin Matty, Barry, Jack, and I hit the town of Dubai for about 10 hours. Shopping wasn't as great as I had been led to believe. The shopping centre was massive with a three story fish tank and waterfalls but it just felt like a roomy, classy, and somewhat empty Westfield. We enjoyed a Cap from a ceramic mug then headed to an Irish bar to hit the piss. As soon as the taxi driver took off seatbelts went on. He sped us to the bar and we need a beer to calm our nerves from his erratic driving. Drinks rained down in front of me thanks to table service and I spent most of the night playing catch up on thick Guinness. Jack's mate from Darwin met us in town wearing surprisingly revealing clothes, things had obviously changed from the days of religious police hitting women who showed off their slutty ankles. We could only convince our DDs to stay for a couple of drinks before they returned us to base. After a few drunken shenanigans involving Matty's sheets I hit the sack in and waited for the hangover. The next day I passed an imaginary fitness test and shoot which covered me for 6 months and boarded a plane home to Sydney after a brief hop in Darwin.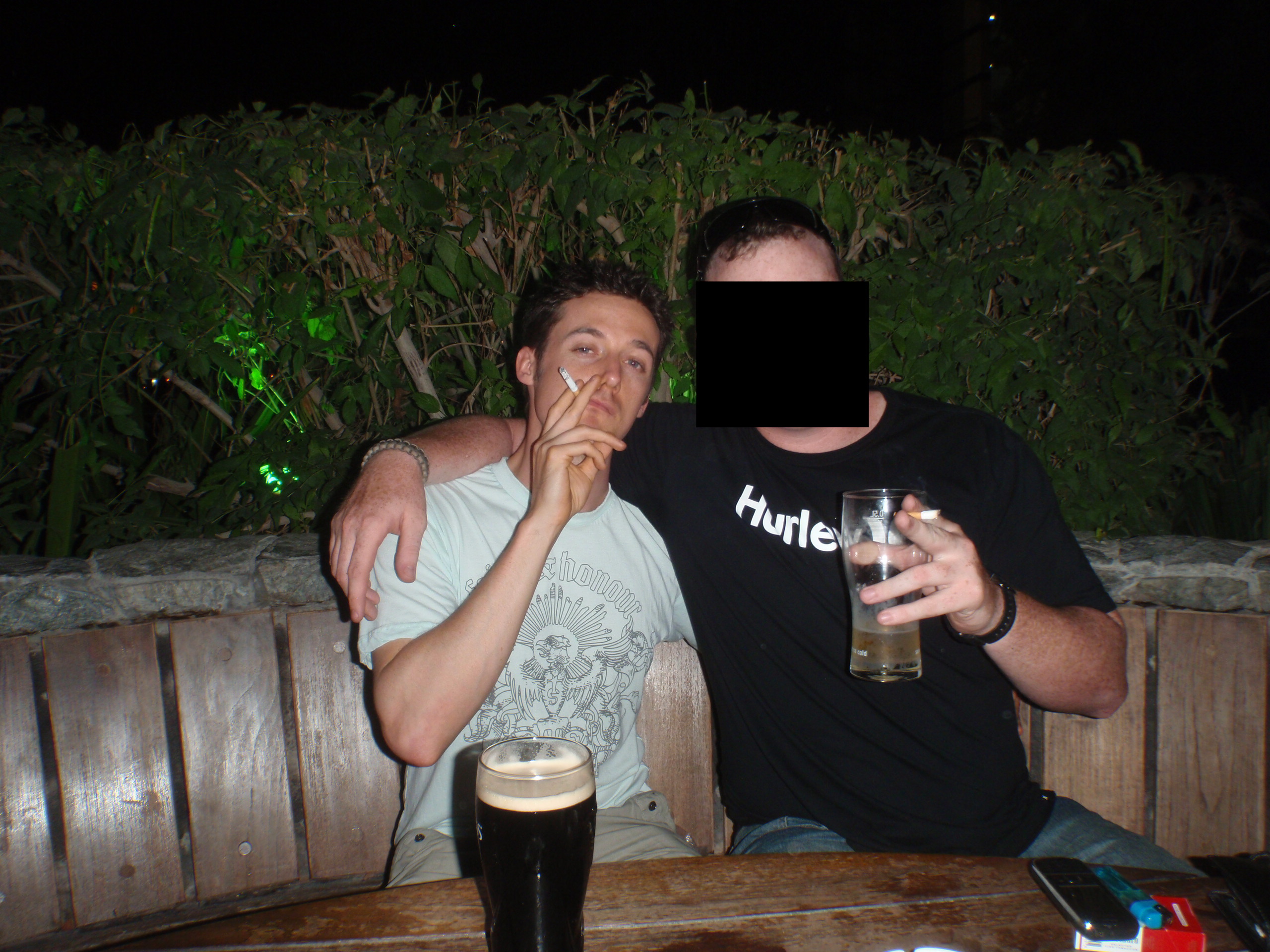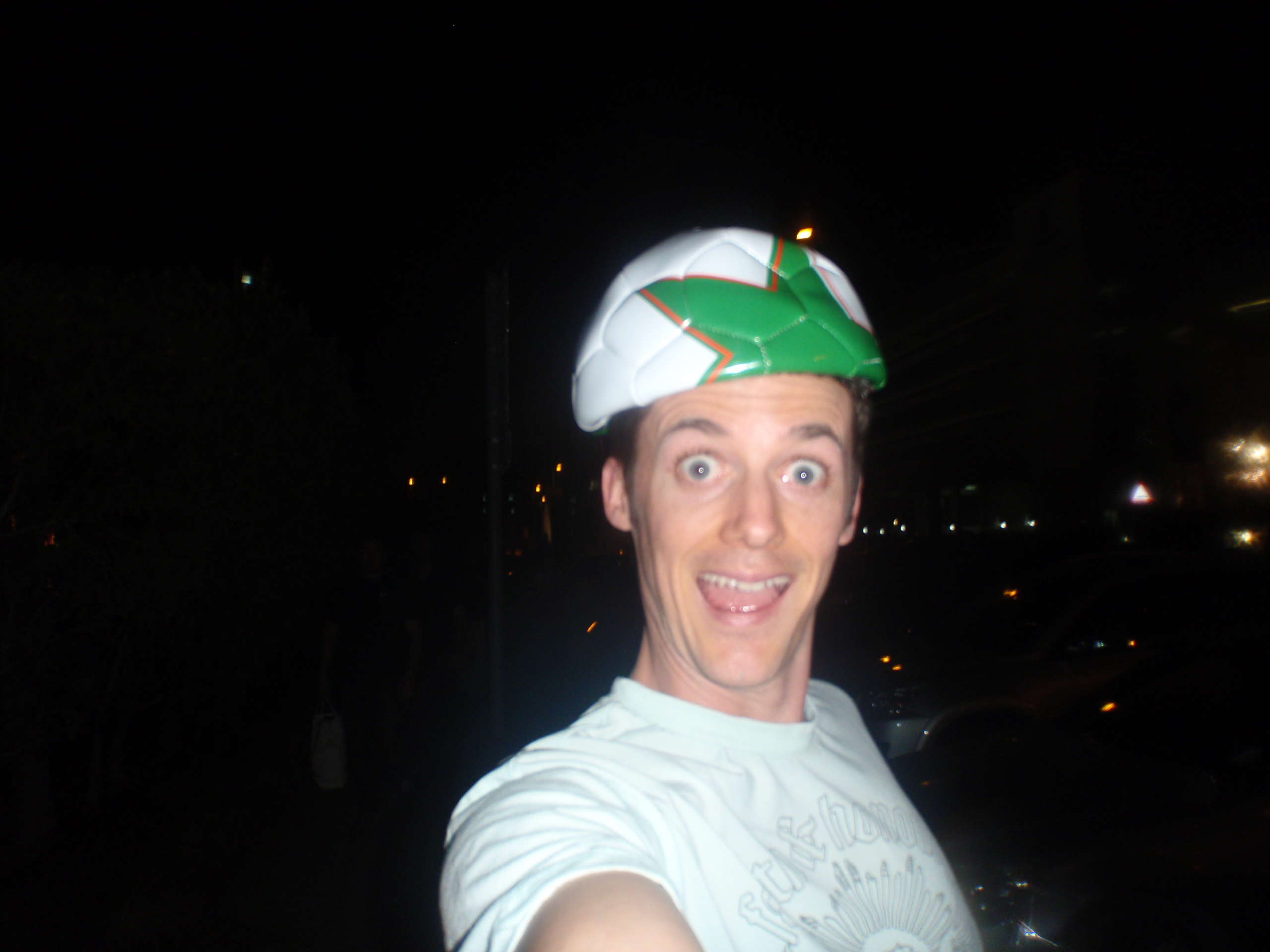 My WO from TK was at the airport to pick me and my 8 bags up. He took me home and helped me get my bags into my room. The door opened revealing a mess and a note from accommodation letting me know my room was a mess but none of the junk was mine. Old mate next door had been storing rubbish and other assorted crap in my room while I was away. I wanted to put my head down after 17 hours of flying but instead I spent an hour cleaning up his crap. Needless to say I wasn't impressed. Dee was working until 6 which gave me enough time to get some nice food and flowers and I met Dee at her place. It was great to see Dee again, hugging her I realised how much I'd missed her. We enjoyed good food amongst other things ;) and then on Saturday I headed up to Newcastle with Dee to see the family. The Z's had become similar in size while I was away. Either Zander had shrunk or Zahli had grown but Zander still had the motor skills to put Zahli in her place. Dee and I dressed up as Easter bunnies and even though my face was showing, I don't think Zander got that it was me. He hasn't yet figured out that Stu and I are two different people. Anzac day was dawn service at Martin Place, followed by a nap, followed by the commando service, followed by lots of drinking. Stu and Janell joined Dee, my army mates, and I at the city hotel. Five medals hung off my pimping tailored suit I picked up in KAF.
I've had a bit of time to reflect on my time in the Ghan. It's strange to say that I enjoyed it. Even the rocket attacks gave me a story. I would probably do it again if offered. The new COIN initiatives NATO is employing seem to be helping and giving a few more years we might actually be able to leave Afghanistan in a better condition than we entered it. I justified my involvement in the War by classing myself as a consciousness participant. I think representative democracy is currently the best form of government and while I may not necessarily support War, I believe that my participation in War will increase it's morality. My mum was glad to see me when I returned and that made me reflect on all the mothers in Afghanistan. While my mum was worried that I might not come home, a lot of mothers in Afghanistan know their sons are not coming home. An idea (Islam or democracy) can be as viral as any biological disease and lead to the same amount of useless deaths.